Rose Quartz Choker
Regular price
Sale price
$58.50 USD
Sale
Sold out
Unit price
per
Our 16" Rose Quartz Choker Necklace boasts a gentle, light pink hue that exudes tranquility and self-love. Rose Quartz, known as the "Stone of Unconditional Love," carries metaphysical properties that inspire inner healing, compassion, and emotional balance.  The necklace features a quality gold-filled chain, ensuring both durability and an elegant touch. It represents your resilience and the golden moments of your life.  
Rose Quartz is more than just a gemstone; it's a reflection of your inner strength and your capacity to love unconditionally. It's a reminder that self-love is the foundation of all love. When you wear our Rose Quartz Choker Necklace, you carry with you a daily reminder of your incredible journey and the love you deserve.
Chain: gold filled 16"
Stone: 6mm
Share
AmaraLuma
Beloved Light, Beautiful You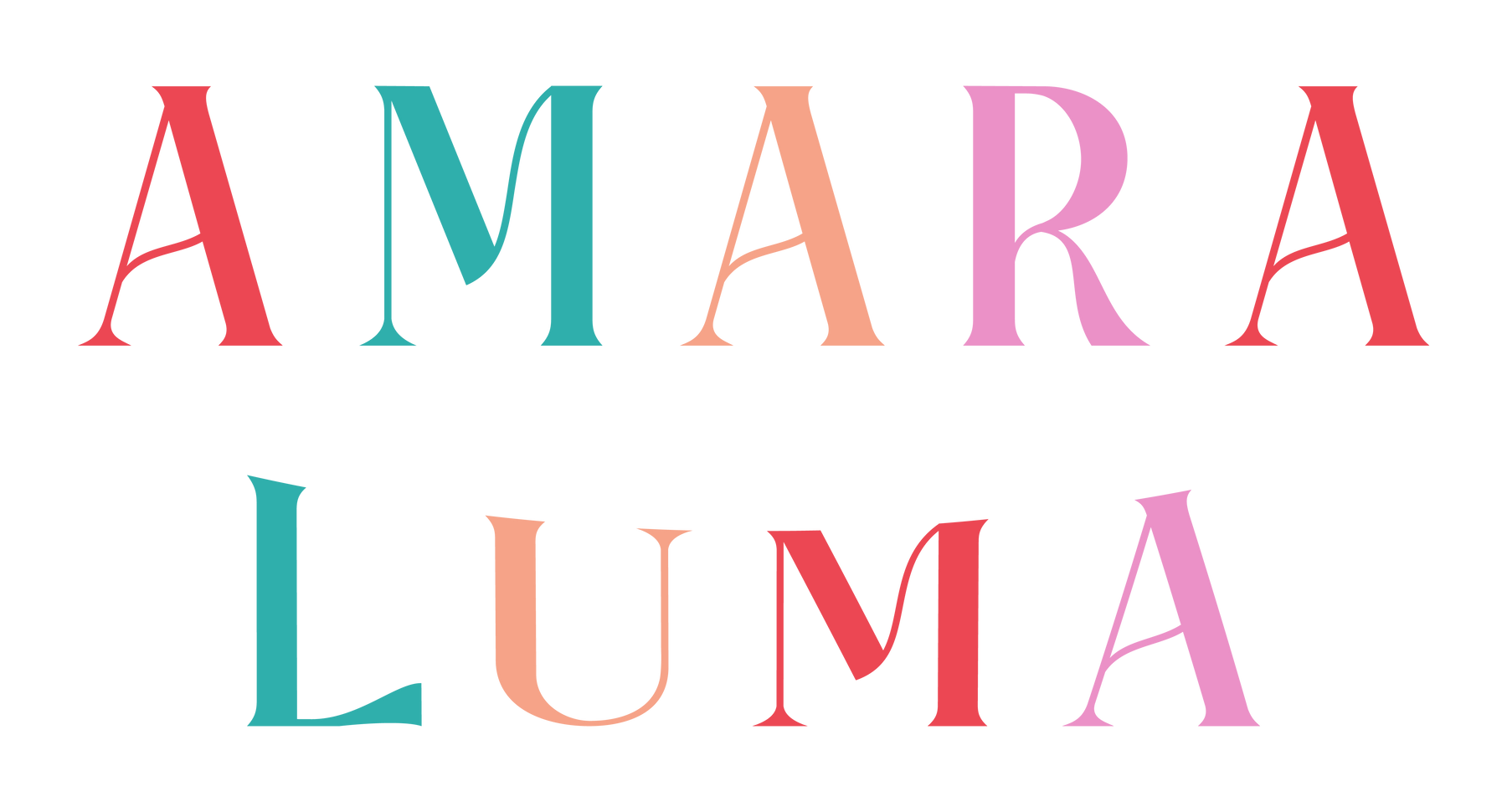 At Amara Luma, we believe in celebrating the uniqueness and inner strength of every woman. Join us on a journey where jewelry meets meaning.